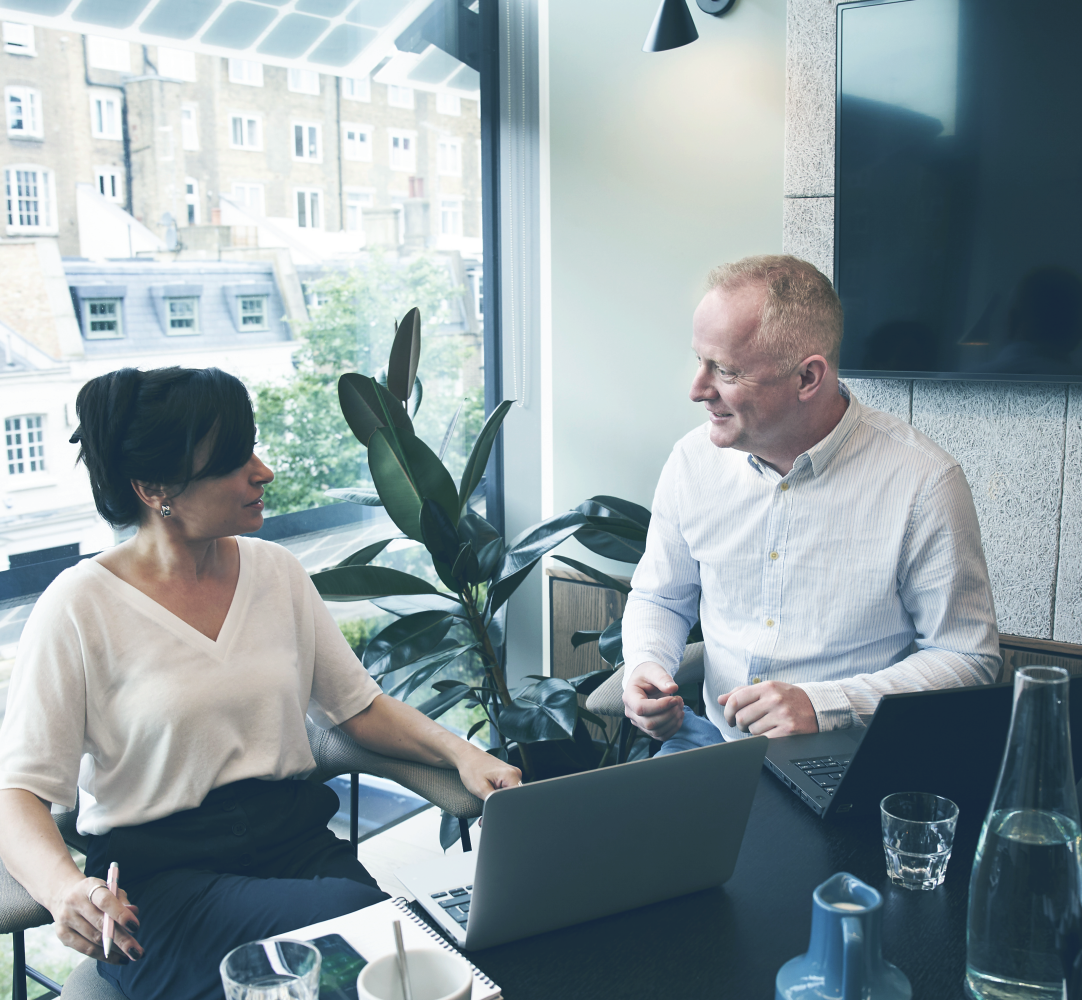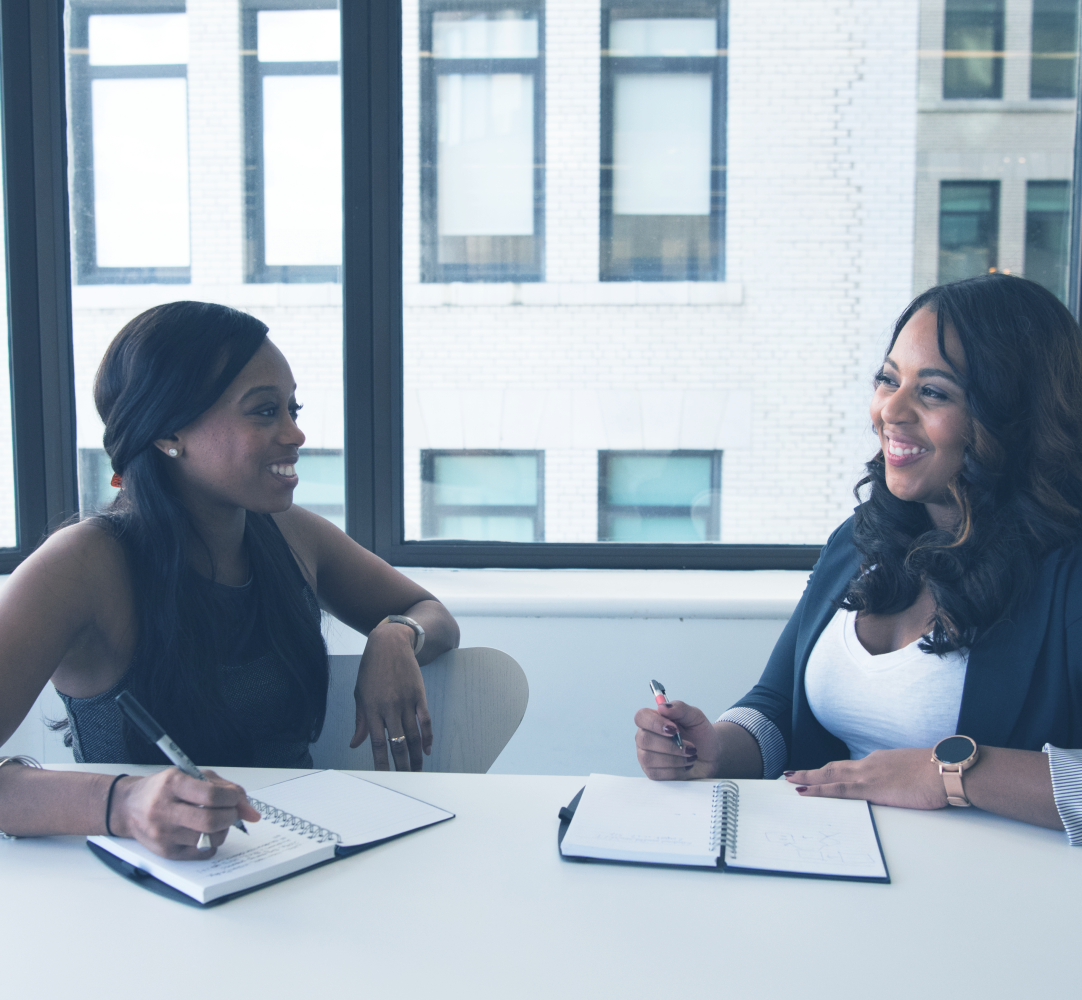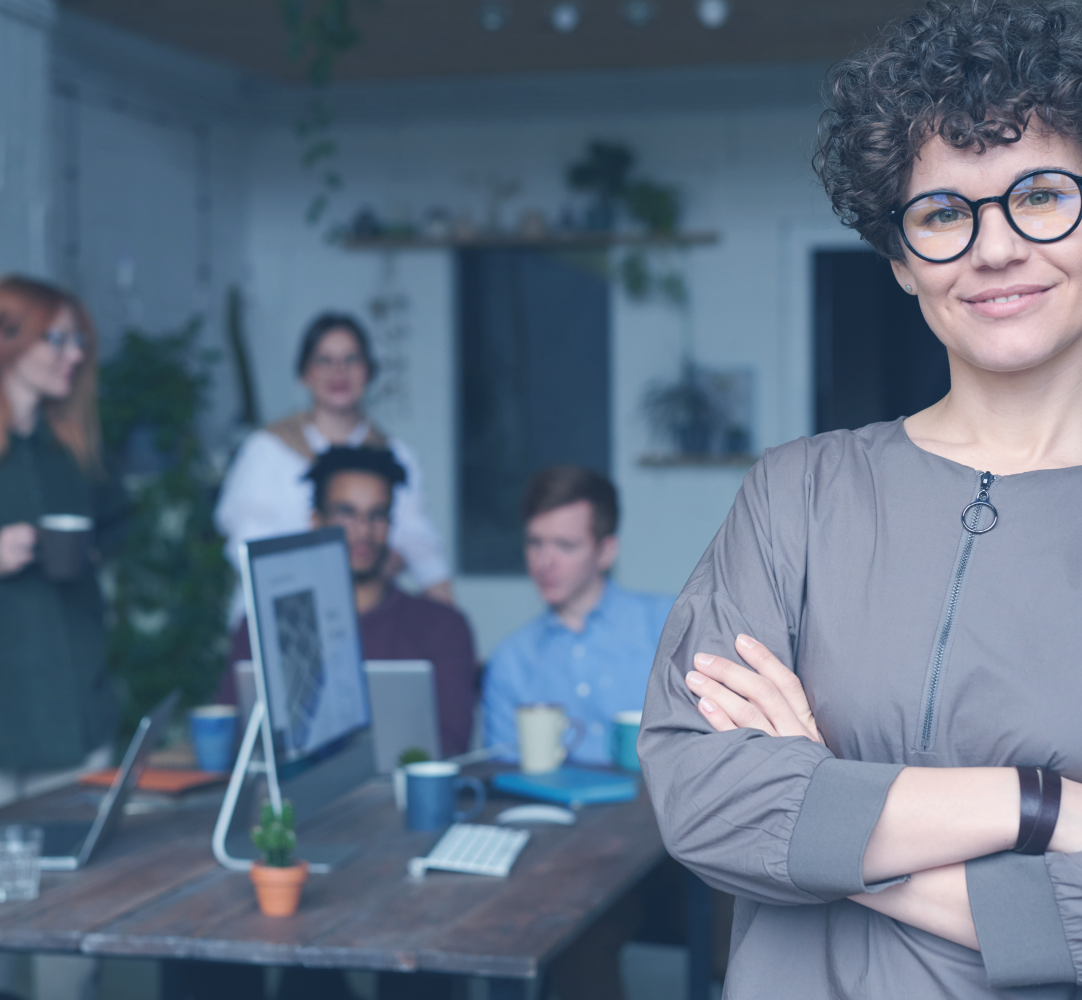 We are a certified public accounting firm located in Deerfield Township, Ohio, established in 2010, that provides tax planning and preparation services to individuals and businesses as well as accounting, consulting, and financial reporting services to local governments.
Whether you are an individual wanting to have a professional prepare your tax returns or someone in need of tax planning services, or both, the team at Hurst, Kelly & Company LLC has you covered.
Announcements
When do you need
my tax information?
Please provide us with your tax information once you have received all tax documents that you were expecting. For a personal income tax return to be completed by the original due date (normally April 15th) we must receive all your information by March 15th. Returns received by our office after March 15th may be extended to October 15th. An extension of time to file is not an extension of time to pay, so we recommend that taxpayers remit to the applicable taxing authority (Federal and/or State and/or Local) an extension payment equal to the taxpayer's best estimate of the tax that will be due, by the original due date of the tax returns (normally April 15th).
How long will it take for
my returns to be completed?
Tax returns are completed in the order in which the information was received, with priority given to returns where all information is complete, and no items are outstanding. Turnaround is approximately 3 to 5 business days in February, 5 to 10 business days in early March, and 20+ business days in Mid-March. Tax returns that are extended will be completed between May and October 15th, in the order in which they were recevied, as our schedule allows.
How are my tax
returns finalized?
Once your tax returns have been completed, we will provide you with IRS Form 8879 (e-file authorization form) and a copy of our standard engagement letter. Form 8879 must be signed by the taxpayer, and spouse if married filing jointly. The engagement letter only needs to be signed by either the taxpayer or spouse. Once these two forms are returned to our office, and your invoice has been paid, your tax returns are e-filed by our office to the taxing authorities.
Our Services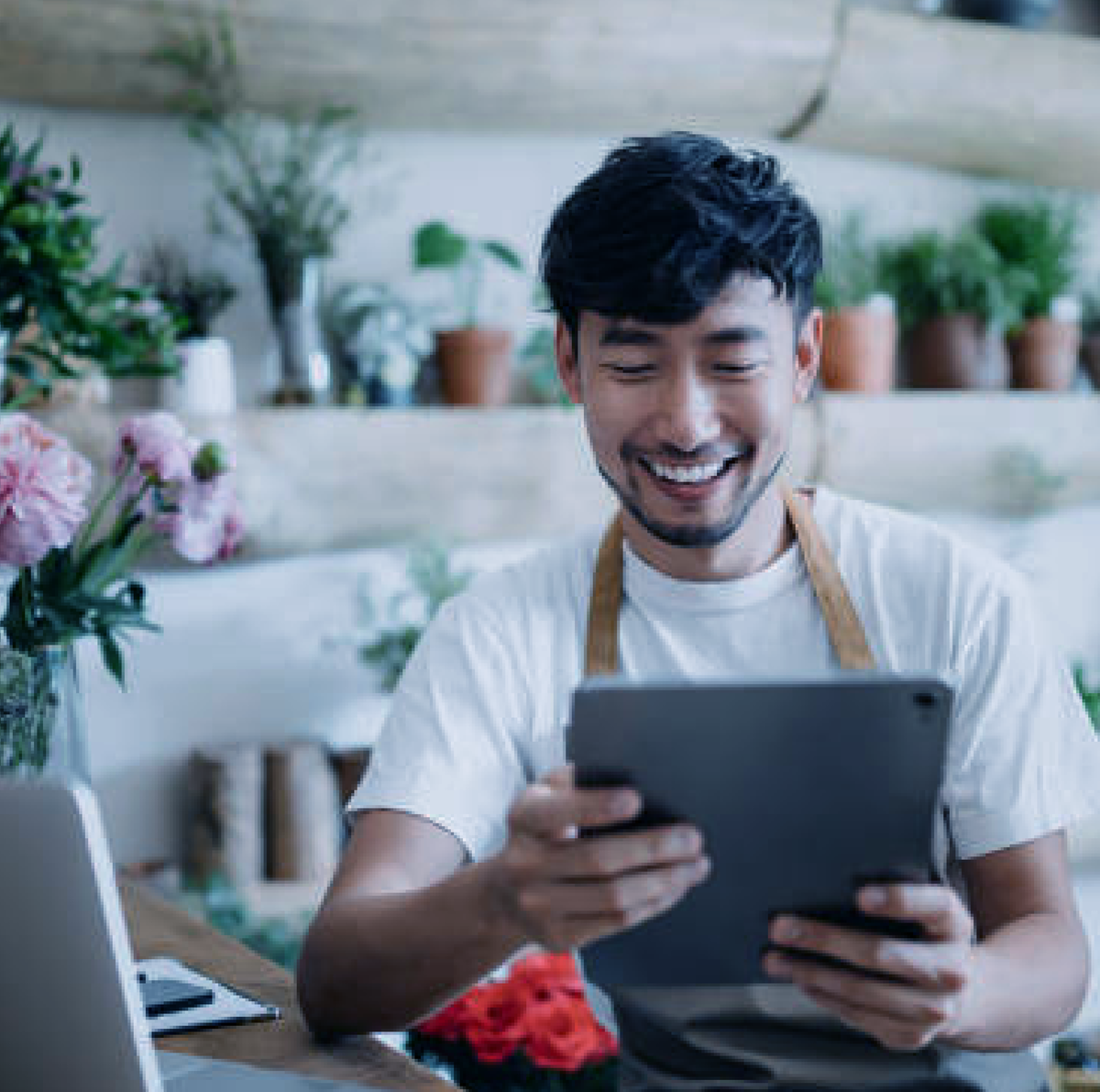 Office Hours
Our office is currently open
Monday - Thursday, 9am to 4pm.

To deposit documents outside regular business hours, please use the secure drop box located near our office front door, or email documents to info@hurstkelly.com, or upload directly to your SmartVault account through the secure portal.
What Our Customers Say
Mark Hurst has been a savior as I embarked on opening my law office this past year. He met with me and my partner at various points to answers questions well beyond tax advice. He also was an encouraging voice reminding us we made the right decision. Mark and his team are professional, responsive, and a great fit for my business. I highly recommend them for any tax needs!
Have used them for 5 years now. Very happy with the service and they have always provided good follow up. We have had questions at times throughout the year and they have always been timely with answers and help. I would certainly recommend this team.
Hurst + Kelly have been my go-to Accounting team for over 4 years now for both my personal and my business taxes (and accounts). They are responsive, professional and customer-focused in all ways. I recommend them to everyone I know--and everyone has been incredibly happy with their team. HIGHLY RECOMMEND!!
I have been with Mark and Jenna for several years now and I cannot begin to explain how much they have helped me with my business and tax situation. Their knowledge and professionalism is second to none and they make you feel like you are part of the family and not just a client. I highly recommend their service.